Project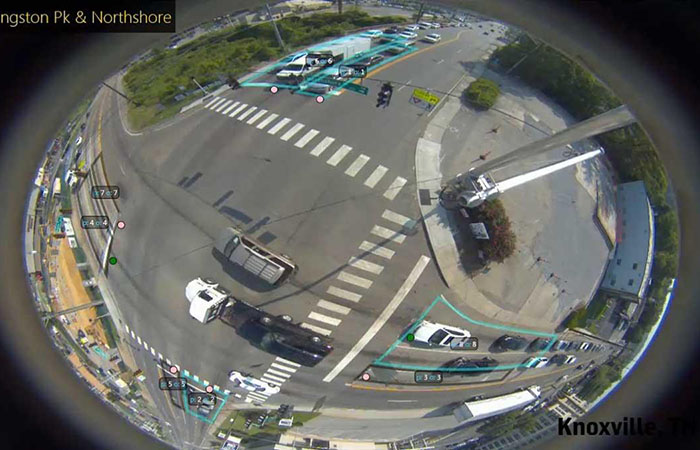 With the change in people's travel patterns due to the global pandemic, evidenced by the unprecedented levels of walking and cycling, it is necessary to monitor how traffic flows are changing. Cubic's GRIDSMART fish-eye cameras with 360-degree vision and real-time tracking are being installed in AIMES along Rathdowne Street in Carlton. The advanced detection cameras will study volumes of traffic, vehicles' near-misses with cyclists, the time pedestrians need to cross roads and how public transport can be prioritised. With machine learning control strategies, the GRIDSMART cameras will directly control traffic light signals.
Outcome
The GRIDSMART cameras will enable us to visualise what is happening at the intersection to better protect cyclists and pedestrians and improve intersection efficiency for multimodal traffic.
Partners
Cubic Transportation Systems, Department of Transport, Transport Accident Commission and the University of Melbourne.
News
University of Melbourne and Cubic test AI camera to improve road safety