A Gastroscientist's Take on Taste
Seminar/Forum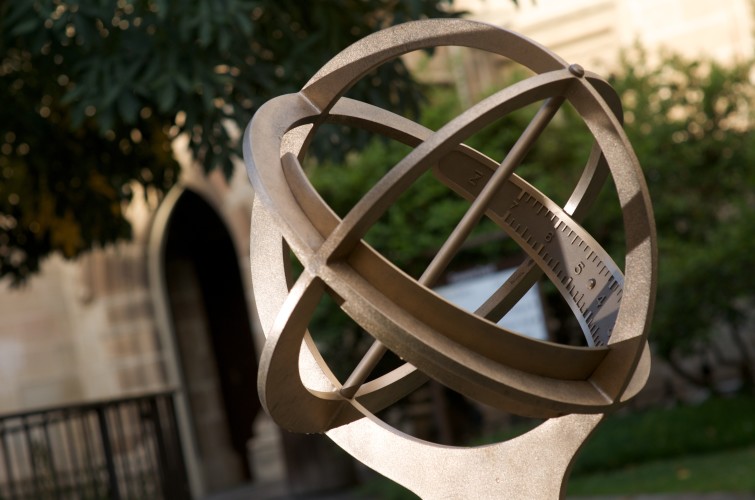 ChemEng Theatre
Chemical and Biomolecular Engineering Building 1

Map
More information
T: 03 9035 8192
The subject matters of gastroscience are food, preparation techniques, and flavour, and the methods of study include the arsenal of techniques and concepts from the physical and chemical sciences. I will provide examples of what gastroscientists may work on, and will speak about taste, taste experiences, mouthfeel, and texture, thereby illustrating how physics and physical chemistry can illuminate fundamental properties of taste/flavor and the structure of complex foodstuff like emulsions, sauces, jellyfish, seaweeds, and cephalopods.
Presenter
Professor Ole G. Mourtisen

University of Copenhagen

Ole G. Mouritsen PhD DSc is a physicist and professor of gastrophysics and culinary food innovation at the University of Copenhagen. He has a background in physical chemistry, interfacial science, and membrane biophysics. He is an elected fellow of the Royal Danish Society of Sciences and Letters, the Danish Academy of Technical Sciences, the Danish Gastronomical Academy, and Sigma Xi. He is the author of several scientific books and about 400 scientific papers and reports, in addition to being recipient of a number of prestigious science and science communication prizes, most recently the DuPont Nutrition & Health Science Medal for Excellence in Food Science (2016). In 2016 he was appointed Japanese Cuisine Goodwill Ambassador by the Japanese Ministry of Agriculture, Forestry, and Fisheries. He is currently president of the Danish Gastronomical Academy and director of the Danish national research and communication center Taste for Life. In his spare time, he cooks, collaborates with chefs, furthers his knowledge of all aspects of food, and writes articles and books about the science of food and taste, including Sushi: Food for The Eye, the Body, and the Soul (2009), Seaweeds: Edible, Available & Sustainable (2014), Umami: Unlocking the Secrets of the Fifth Taste (2014), Life – As a Matter of Fat (2015), and Mouthfeel: How Texture Makes Taste (2017). Currently he works on projects involving the gastrophysics of foods from seaweeds and cephalopods.