Geo-information Retrieval using Earth Observation Data and Statistical Modelling
Seminar/Forum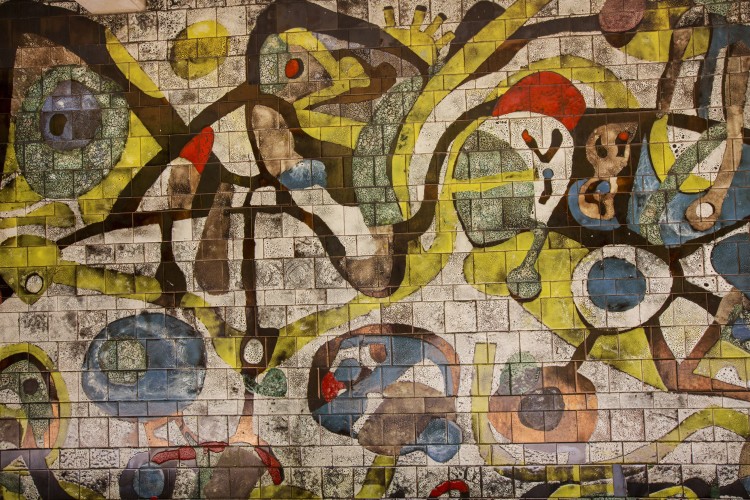 Room C-428
Engineering Block C
University of Melbourne, Dept of Infrastructure Engg
Map
More information
T: +61383442584
Guest seminar by Dr Jaganath Aryal
Abstract
Optimal geo-information retrieval using Earth Observation (EO) data revolutionised the space-time research and their applications. The derived knowledge and geo-products are widely used by policy makers and in diverse engineering applications. However, in advancing the spatial and temporal knowledge associated with the real-world problems, there are questions to be resolved which are fundamental in nature and involve complex spatio-temporal phenomena. These questions and problems are inherently statistical. In answering such questions and solving the problems, hierarchical thinking allows us to model spatio-temporal processes which evolve through time. This seminar presents two themes where such hierarchical thinking are translated with the use of models. The first theme is urban resilience and the second theme is natural hazard mapping and monitoring. Both themes are supported by the published scientific works. These works illustrate geo-information extraction using spatially explicit statistical models within the Artificial Intelligence for Earth Observations (AI4EO) framework. As an outlook, Hierarchical Statistical Modelling (HSM) and their application in tackling the Sustainable Development Goals (SDGs) in a transformative modular approach will be presented.
Presenter
Dr Jaganath Aryal

University of Tasmania

Jagannath Aryal is a Senior Lecturer in GIS and Surveying at the University of Tasmania, Hobart, Australia. His research interests include methodological issues of the integration of GIS, remote sensing and image processing in solving the realworld problems. His academic record yields 50+ scientific publications.