Co-Designing Digital Resources for Bandwidth-Constrained Communities
Seminar/Forum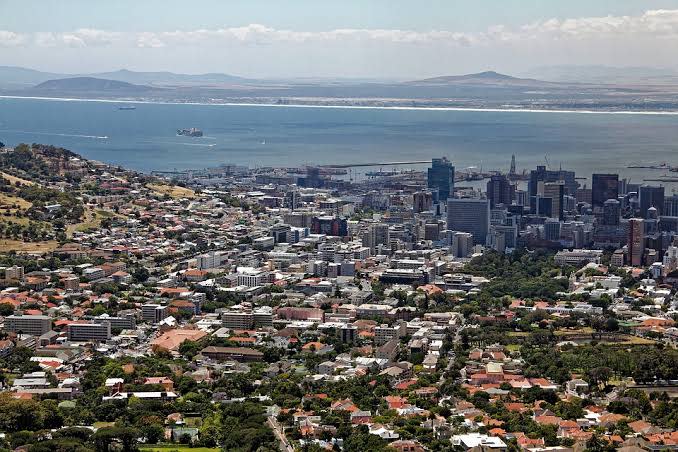 Interaction Design Lab
Level 9, Doug McDonell Building (Building 168)

Map
Rhetoric around information and communications technology for development (ICT4D) often centers around giving 'have-nots' equal access to the internet. Access to information and social networking resources, it is posited, will lead to 'digital inclusion' and therefore positive social development. However, we argue that framing the problem around internet access limits the potential of communities for leveraging communications technology. I will introduce iNethi, a platform for enabling local creation and sharing of content and services, designed to support small communities and community wireless networks. Our flagship deployment in Ocean View, Cape Town supports a community-owned-and-operated wireless network.  We also have deployed iNethi to support parents of premature babies, and are exploring its usefulness in helping low-skilled workers to find employment. In these communities, high costs of internet have inhibited full participation in existing platforms for peer education (e.g. BabyCentre, Mom Vlogs), music sharing (e.g. YouTube, SoundCloud), and skills development or job seeking. We make an argument for the need for iNethi and establish a research agenda for the iNethi around co-design of content and services, as well as innovative approaches to communications infrastructure.
Presenter
Dr Melissa Densmore

University of Cape Town

Melissa Densmore runs the HCI Lab at the University of Cape Town (UCT), where she is a Senior Lecturer in the Department of Computer Science, Coordinator of the HassoPlattner Institute Research School at UCT, and a member of the UCT Centre in Information & Communications Technology for Development. Prior to joining UCT she did her postdoc at Microsoft Research India, and has also worked for Intel Research Berkeley, Xerox PARC, and a number of Silicon Valley startups. She has been in the ICT4D space since 2004, doing ethnographic field work, systems design, and deployments in Uganda, South Africa, Lesotho, Ghana, India, DR Congo, Rwanda, and Mexico. Melissa completed her PhD at University of California, Berkeley in Information Management and Systems, a 3 year ethnographic study of the use of Internet and mobile technologies by health practitioners and NGO staff in a health financing program in Uganda, has an MSc in Data Communications, Networks and Distributed Systems from University College London, and a BA in Computer Science from Cornell University. She is a member of the ACM SIGCHI Research Ethics committee, the ACM COMPASS steering committee, and the UCT TIA Seed Fund steering committee. Her "Digital Street Theatre for Maternal Health" project explores infrastructures for bandwidthconstrained social networking to support peer education amongst parents of infants, specifically looking at codesign with mothers. This project leverages her work on iNethi, a platform that supports communitybased digital content and service creation for community wireless networks, with a goal of using local ICTs to strengthen communities, understanding internet usage in bandwidthconstrained populations, and exploring ethical issues around communitybased research.