OxCaisson: A family of new design methods for suction caisson foundations for offshore wind
Seminar/Forum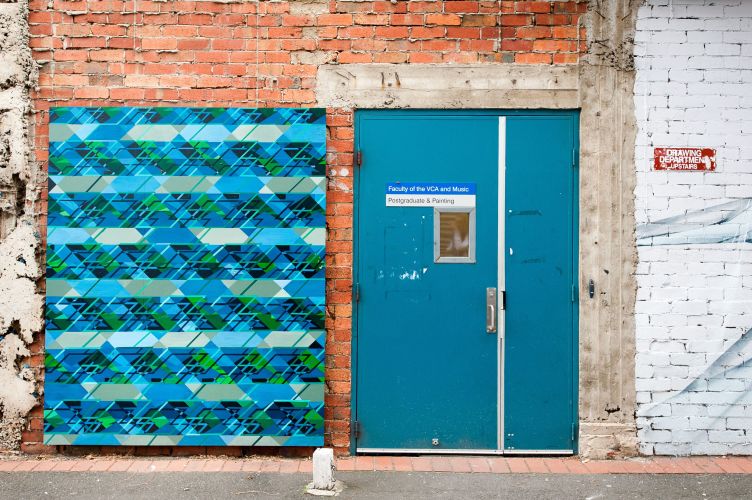 Theatre A1 (Room 107)
Old Engineering A1 Theatre

Map
Departmental guest seminar by Dr Stephen Suryasentana, Wolfson College, University of Oxford
Offshore wind energy is a popular source of clean and sustainable energy in Europe, China and increasingly, worldwide. As offshore wind farms move into deeper waters to tap into new wind resources, a foundation type called the suction caisson or suction bucket foundation promises to be more economical than the widely used monopile foundation. However, before the potential of suction caisson foundations in the offshore wind industry can be fully realised, the problem of a lack of suction caisson design methods that are highly suited for offshore wind applications has to be addressed. This talk describes the development process of OxCaisson, which is a family of new design methods that addresses this problem and has since been adopted by Ørsted, a leading offshore wind developer, as part of their in-house design procedure for suction caisson foundations.
Presenter
Dr Stephen Suryasentana

Research Fellow
University of Oxford

Stephen Suryasentana is currently a Junior Research Fellow at Wolfson College, a Postdoctoral Researcher at the Department of Engineering Science, University of Oxford and a Lecturer in Engineering Science at Brasenose College. He received his DPhil in Engineering Science (focusing on offshore geotechnics) from the University of Oxford and he did his civil engineering undergraduate studies at the University of Western Australia. Stephen's research interests broadly span analytical and numerical modelling of offshore geotechnical problems, foundation design for offshore renewables and more recently, theoretical development of robust soil constitutive models and datadriven geotechnical engineering. He has recently led the development of new, timecritical design methods for suction caisson foundations, which are highly suited for offshore wind applications. Stephen's current focus is on the development of new datadriven solutions that combine physicsbased numerical modelling with machine learning to enable efficient and scalable optimisation of monopile design.