The Digital Therapeutic Alliance and HCI
Seminar/Forum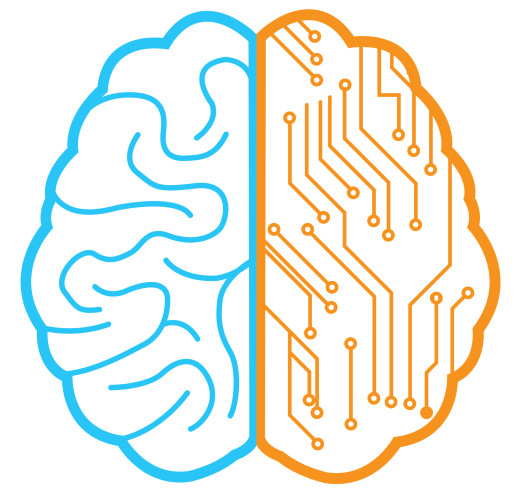 Interaction Design Lab
Level 9, Doug McDonell Building (Building 168)

Map
The therapeutic alliance, the relationship that develops between a therapist and a patient, is a significant factor in the outcome of psychological therapy. As mental healthcare starts to increasingly adopt digital technologies and offer therapeutic interventions that may not involve human therapists, the notion of the therapeutic alliance in digital mental healthcare requires exploration. Despite work on the therapeutic alliance being largely the province of clinical psychology, questions pertaining to the relationship between a human user and therapeutic computing system presumably offer an opportunity for input from the field of human-computer interaction (HCI). In this talk I scrutinise the items in a recently developed measure of the digital therapeutic alliance through a HCI lens. It is shown how this alternative/complementary approach to considering the digital therapeutic alliance could inform further work on modifying existing measures or even generating measures from scratch.
Presenter
Simon D'Alfonso

Lecturer
University of Melbourne

Simon D'Alfonso is a Lecturer in Digital Health in the School of Computing and Information Systems at the University of Melbourne, who works mainly in the areas of digital mental health, cyberpsychology, digital wellbeing and AI. He also serves as Head of Computing at eOrygen, the digital division of the Orygen youth mental health institute. Via these affiliations, he leads the Digital Technology and Artificial Intelligence for Mental Health research project in the School of Computing and Information Systems.