A National Strategic Geospatial Information Framework to Support the Implementation of the Sustainable Development Goals (SDGs)
Seminar/Forum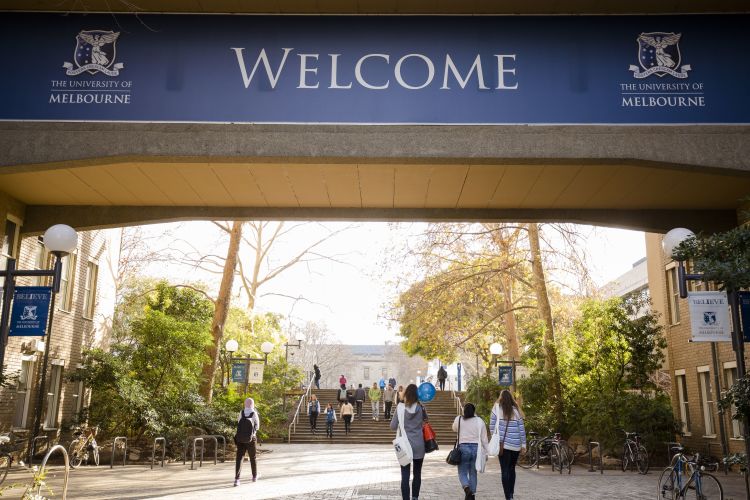 C-428
Engineering Block C

Map
In September 2015, world leaders adopted Transforming our World: The 2030 Agenda for Sustainable Development, a new and universal development agenda for all countries and stakeholders to use as a blueprint for action. The 2030 Agenda is anchored by a set of 17 integrated Sustainable Development Goals (SDGs), 169 targets, and a global indicator framework, in order to measure and monitor progress. The SDGs are highly dependent on geospatial information and enabling technologies as the primary data and tools for relating people to their location and place, and to measure 'where' progress is, or is not, being made at national and sub-national levels. However, the problem is that despite the demonstrated demand and urgent global development needs, geospatial information remains unable to adequately contribute its data, systems and integrative capabilities to support implementation of the SDGs, particularly at a national level. Countries are not able to respond to the many development problems with location and place because they do not know how to. Governments are failing in addressing the needs of the SDGs and lack the required guidance, approaches and methodologies National data systems are fragmented and there are no strategic integrative frameworks in place. This problem is a real impediment for many developing countries being able to fully realize the implementation of the SDGs. Therefore, in addressing this problem, the objective of this research was to develop, test and apply a new national strategic geospatial information framework into national sustainable development strategies and processes, with particular application to the SDGs, so that they will be better able to measure and monitor progress. The framework, now being implemented, allows countries, developing countries in particular, to leverage the structure, tools and methods to ensure that the SDGs are able to be measured through geographic location within national circumstances.
Presenter
Greg Scott

PhD candidate
THE UNIVERSITY OF MELBOURNE

Greg Scott joined the United Nations Statistics Division in early 2012 with the specific task of establishing the United Nations Committee of Experts on Global Geospatial Information Management (UNGGIM) and growing its relevance and status with Member States and related International Organizations involved in national, regional and global geospatial information management. In his role as Secretariat, Greg provides strategic policy advice and leadership, and guides the development, coordination and implementation of the substantive content for the Committee of Experts, including its World Geospatial Information Congress, HighLevel Forum's, international technical capacity development workshops, and other international fora. Greg previously spent 25 years in Geoscience Australia in several key roles delivering Australia's national topographic mapping and derivative geospatial programs, and providing independent scientific analysis and advice in the use of geospatial information for environmental management, emergency management, and critical infrastructure protection. Greg possesses formal qualifications in Cartography and Survey Mapping from New Zealand, has a Graduate Diploma in Geography from the Australian National University, and is presently completing a PhD at the University of Melbourne's School of Engineering.